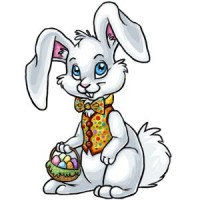 Here are the store hours at Consignor Sports for this weekend:
Closed Friday April 18th, for Good Friday.
Open on Saturday April 19th, 9:30 AM – 5:00 PM.
Closed Sunday, as usual.
Open Monday April 21st, 9:30 AM – 5:30 PM.
We have done our spring change over at Consignor Sports and we are once again accepting Spring and Summer gear for consignment. Start bringing in your bikes for consignment, also If you have any used equipment in good condition for soccer, baseball, golf, motocross or other Spring/Summer sports and activities bring it in at your earliest convenience.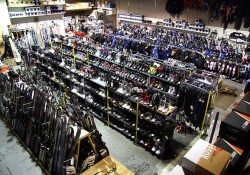 Consignor Sports in Kamloops is THE place to find excellent buys on sporting equipment for your whole family. We carry both new and used products, and accept consignments on a daily basis, so there is always something new in-stock.
Let our friendly, knowledgeable staff help you get ready for almost any sport. We have a broad selection of hockey, soccer, baseball, and golf equipment, as well as bikes, motocross gear, free weights, back packs, roof-top carriers, clothing and accessories and so much more…
Come in and see us today!