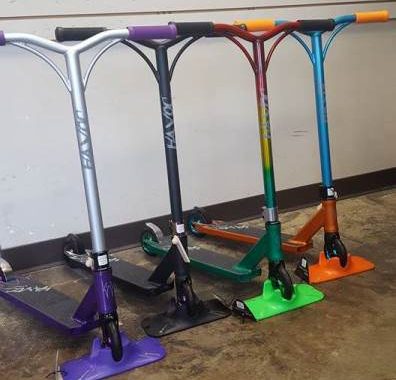 The 2017 Havoc Storm scooters have arrived at Consignor Sports with 4 exciting new colours to choose from. They also feature a new internal headset and new fork that will accommodate up to 120 mm wheels. They are selling for $199.99.
With the Fall and Winter Season just around the corner we are now going to stop taking spring/summer gear, and will be moving into next season's sports. Gear we will be accepting includes:
Ski/Snowboard/Snowshoe Gear
Hockey
Weights
Winter Clothing
Figure Skates
GT's / Sleds / Toboggans
Ice fishing Equipment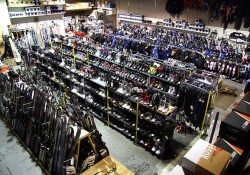 Consignor Sports in Kamloops is THE place to find excellent buys on sporting equipment for your whole family. We carry both new and used products, and accept consignments on a daily basis, so there is always something new in-stock.
Let our friendly, knowledgeable staff help you get ready for almost any sport. We have a broad selection of hockey, soccer, baseball, and golf equipment, as well as bikes, motocross gear, free weights, back packs, roof-top carriers, clothing and accessories and so much more…
Come in and see us today!