Excellent Condition Trek 6000 Mountain Bike
21.5″ Frame, 26″ Tires, Adjustable Handlebar Stem, 27 Speed Sram X5 Components
RockShox Dart 3 Front Suspension with Lockout
Only $349.99!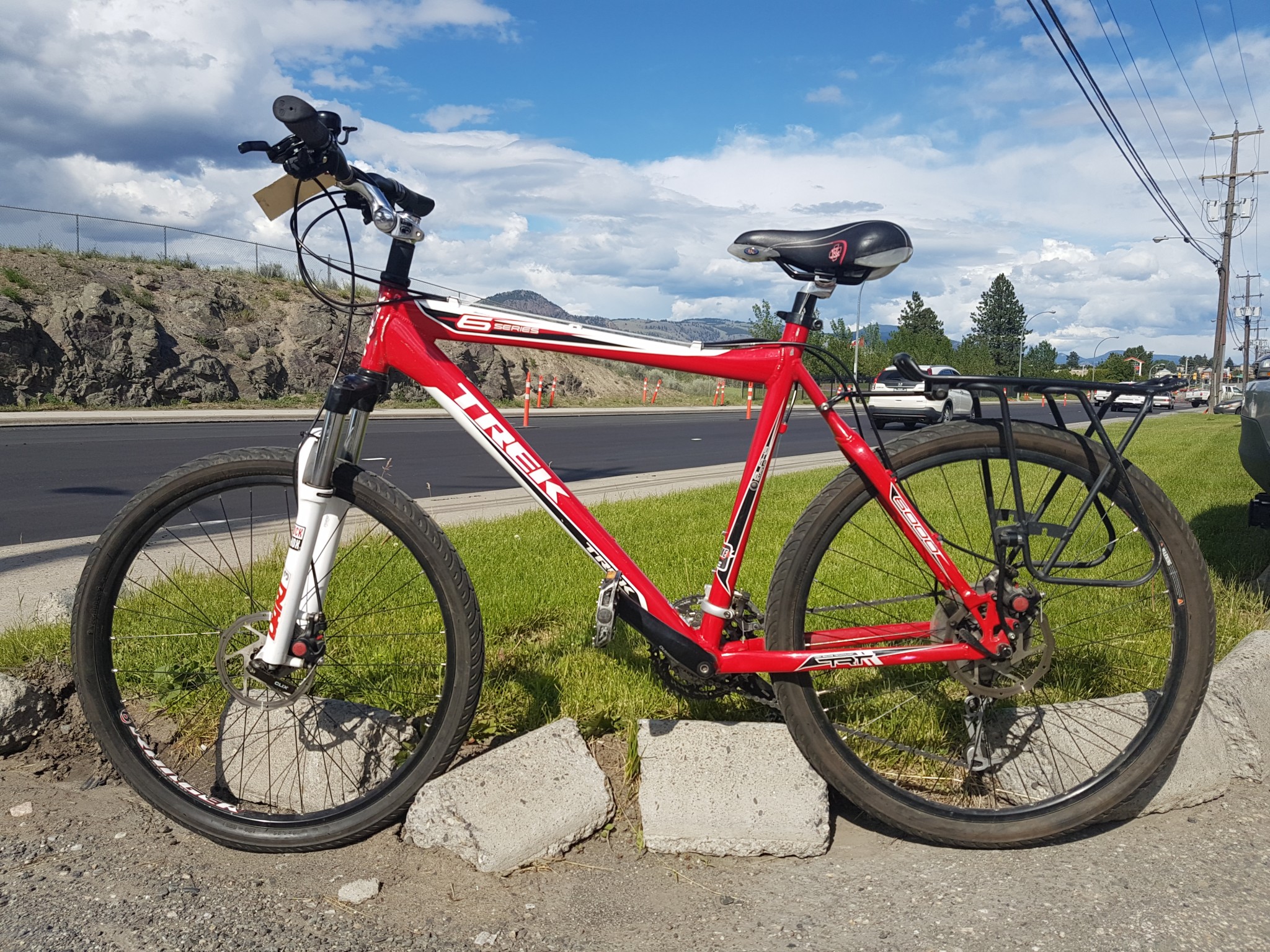 Consignor sports is expanding our scooter section!
With the high demand for Havoc scooters, we have decided to bring in more colours! Why buy your kid an X-Box when you can get them outside playing with their new Havoc Descendant scooter!
PLUS WE'VE LOWERED THE PRICE!
Descendants were selling for $279.99
Now only $249.99!!
These scooters are built to last, so if you're looking to invest in your children's future this is a must have item!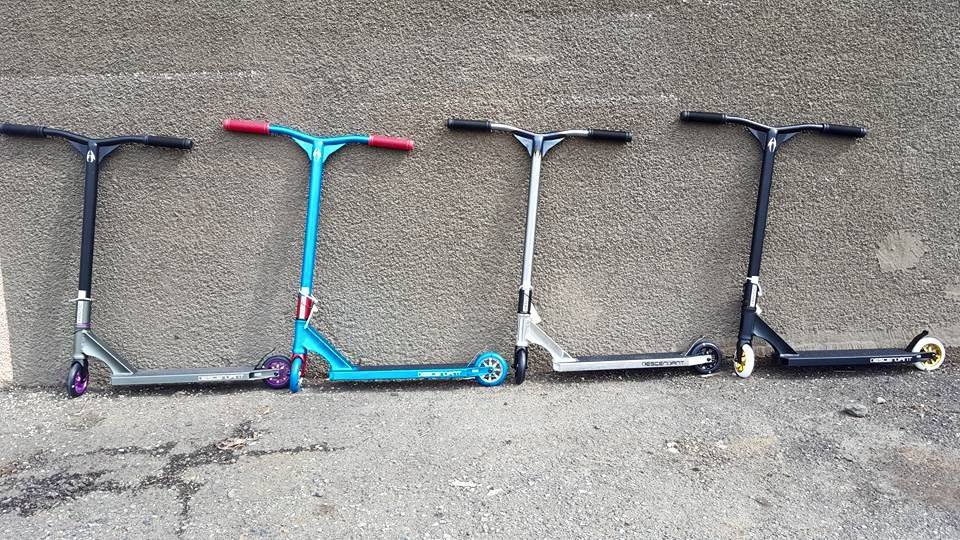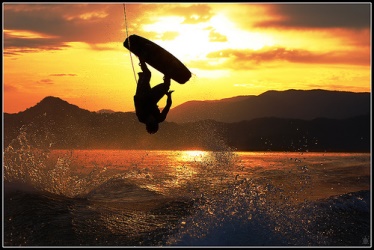 Consignor Sports will be open Saturday, May 21st 9:30-5:00 and closed Sunday, May 22nd &  closed Monday, May 23rd. Have a safe and fun long weekend!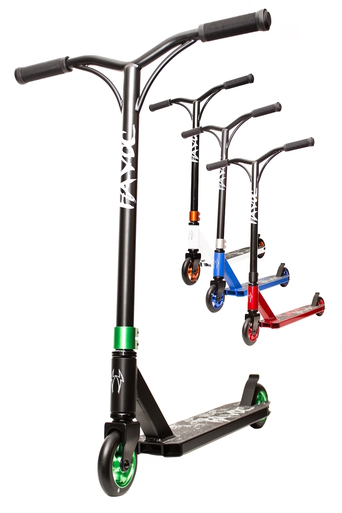 Consignor Sports is a authorized Havoc Stunt Scooter dealer. We currently have the Havoc Storm 110 in Black/Green, Red/Black, Blue/Silver/Black and White/Orange/Black . Get them while they last for $179.99. We also have the Havoc Descendant in Grey/Purple for $279.99. We also have lots of Havoc accesories: Grips, Pegs, Wheels, Grip Tape, Brakes, Clamps and Scooter Holders. Stop by and check out our inventory.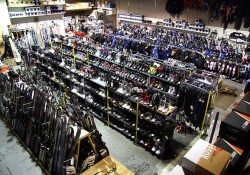 Consignor Sports in Kamloops is THE place to find excellent buys on sporting equipment for your whole family. We carry both new and used products, and accept consignments on a daily basis, so there is always something new in-stock.
Let our friendly, knowledgeable staff help you get ready for almost any sport. We have a broad selection of hockey, soccer, baseball, and golf equipment, as well as bikes, motocross gear, free weights, back packs, roof-top carriers, clothing and accessories and so much more…
Come in and see us today!