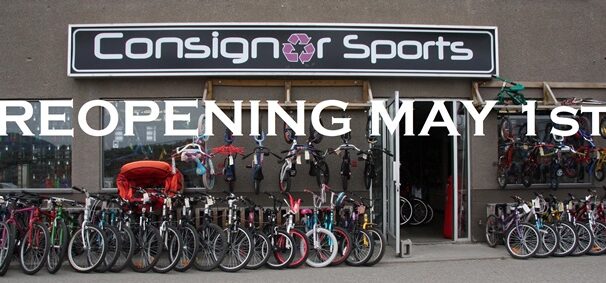 Consignor Sports is pleased to announce we are reopening Friday, May 1st from 10 AM to 5 PM. It will not be business as usual. We will have physical distancing precautions and restrictions in place. We are doing our best to follow all suggested steps to protect our staff and customers. We will have restrictions on the number of customers we are allowed to have in the store, so if possible, please minimize the number of people you bring with you. We will be doing our best to clean all the frequently touched surfaces, but if you can try to avoid unnecessarily touching things in the store it will keep everyone safer. We ask for your respect and cooperation in helping us follow these guidelines so that everyone can stay safe and healthy. Thank you for your support.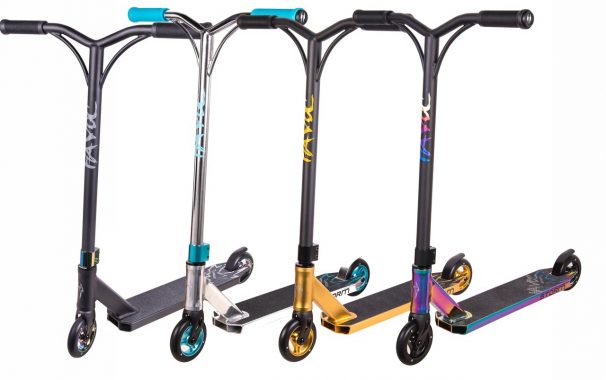 The 2019 Havoc Storm scooters have arrived at Consignor Sports with exciting new colours to choose from. They also feature a new internal headset and new fork that will accommodate up to 120 mm wheels. They are selling for $199.99.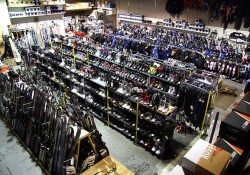 Consignor Sports in Kamloops is THE place to find excellent buys on sporting equipment for your whole family. We carry both new and used products, and accept consignments on a daily basis, so there is always something new in-stock.
Let our friendly, knowledgeable staff help you get ready for almost any sport. We have a broad selection of hockey, soccer, baseball, and golf equipment, as well as bikes, motocross gear, free weights, back packs, roof-top carriers, clothing and accessories and so much more…
Come in and see us today!